Nevada DUI - Home
Start a new class
by clicking on a class below.
For the out of state and rural clients, you can satisfy the court requirements by taking both your DUI and Victim Impact Panel here...ONLINE. You are eligible to enroll in the Nevada Victim Impact Panel online if a live panel is not available within sixty miles of your residence.
Welcome to the
Online Court

Education Website
Start your class today!
To begin: Click on the class you need from the menu with prices. This will take you to your class! When you are asked to enter billing information, you will create an account. To continue your progress on your paid classes, please login. If you use the menu with the prices, it will start a NEW class!

Fun and Fast
If you've got to get certified and learn some stuff, you might as well have some fun while doing it. Our course is designed to get you through as fast and efficiently as possible, while staying within the required guidelines.

Affordable Pricing
There are no hidden fees or extra costs with your class. What you see is what you pay.

Guaranteed to Pass
Everyone who takes the course passes. We will provide the support you need to learn all of the material and get certified.

24/7 Access
If it's 2am and you need your card in the morning before work, we've got you covered. You don't have to finish your class in one sitting and you take it whenever works for you and your schedule.
Trusted by the courts.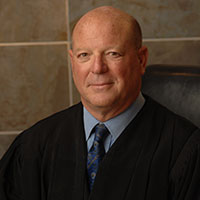 "I used LRS courses in my courtroom because I knew the programs helped people, the prices were fair and the service was excellent."

Loved by people just like you.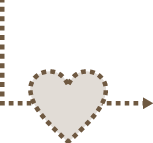 "Best online traffic school experience I've had to date, and I've had a few."
"I liked the price and found the course to be a little fun and a lot simple. I learned a few new things and didn't have any trouble completing the course. At the end of the course I printed my diploma, turned it in and got my ticket reduced."
"Hopefully I won't, but if I get in trouble again I'm definitely coming back to this course. I think I learned enough to stay out of trouble this time."
"I like the look of the class. It was so easy to use I didn't have to call one of my kids to help."